The 6th Atlantic Stakeholder Platform Conference (ASPC2019) will take place this year on November 12th to November 13th at the Centro de Congressos da Alfândega do Porto, in Porto, Portugal, within the framework of the Business2Sea (B2Sea) international conference organized by Forúm Oceano and CETMAR.
Register here. Stay tuned to our website for further information on the ASPC2019. Also follow us on Twitter and Facebook to never miss an update.
On Friday the 27th September our Spanish National Hub is holding its National Event for 2019 in Baiona, Pontevedra, Spain. At this event current National challenges related to Blue Economy will be presented. Although registration for this event is now closed, we are keen to encourage you to get in touch with your National Hub for further information on future events, as well as support they can provide you with, such as search for project partners as well as information on funding mechanisms and opportunities.

Send us your Best Practices!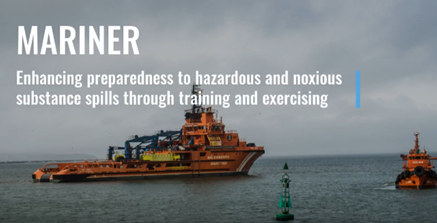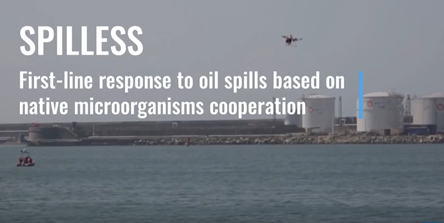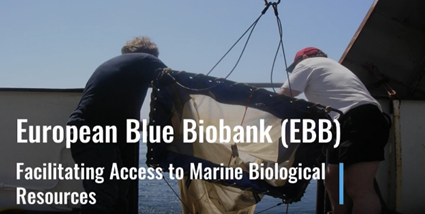 Atlantic Games, MARINER, SPILLESS, and the European Blue Biobank (EBB) are all winners of the 2018 Atlantic Project Awards and are excellent examples of successful initiatives undertaken in the Atlantic Sea Basin.

The Assistance Mechanism has published short videos on these projects, available on our YouTube channel by clicking the linked names of the projects above.

We are always looking for examples of best practices to feature on our website, we are happy to receive suggestions from the community through email (helpdesk@atlanticstrategy.eu) or else through our online form.

Do you have a maritime project in the Atlantic which is not yet included in the map? please contact your national hub!

Since put in force in 2013, the Atlantic Action Plan has spurred over 1200 new maritime projects and nearly 6 billion euro of investments. To showcase all these projects, EASME launched the maritime datahub, an interactive tool that is continuously updated and generates information on projects and companies funded by EU and Member State programmes. The tool consists of 3 modules: an interactive map, a list of beneficiaries and projects and a statistics module. Users can search through filters such as budget allocated per country or per maritime sector, generate own statistics and export data in different formats such as picture, PDF document or csv file.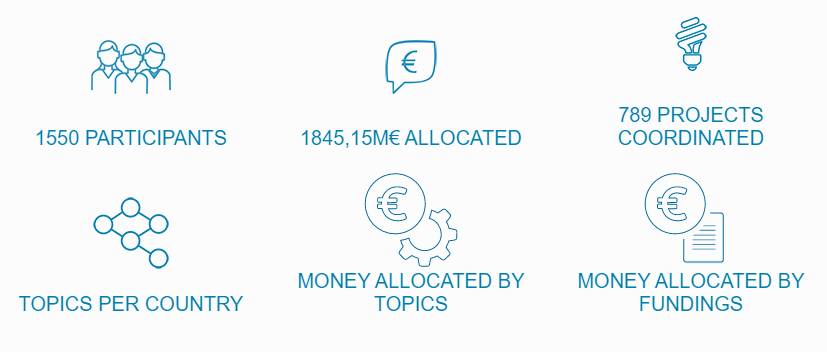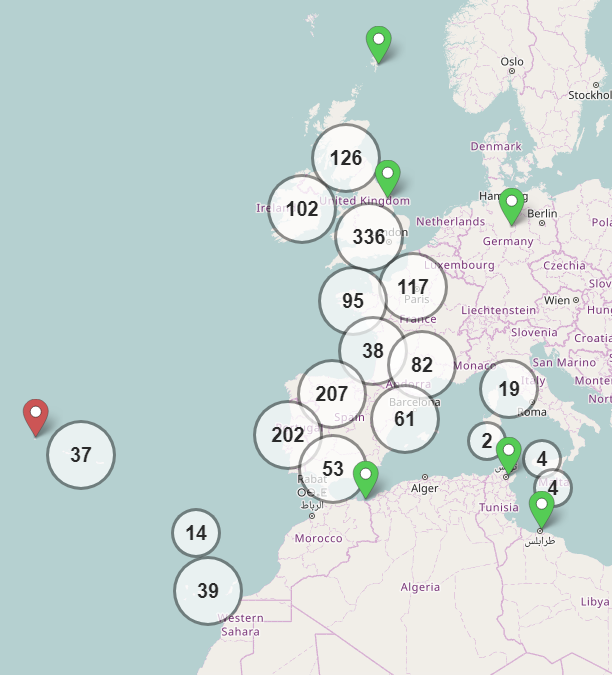 Supporting Implementation of Maritime Spatial Planning in the Atlantic region
The project SIMAtlantic started in July 2019 and seeks to strengthen links between those working on MSP in five Atlantic sea basin countries.
BlueInvest Platform
Have you checked out the new BlueInvest platform, which aims to support investment readiness and access to finance for early-stage businesses, SMEs and scale-ups in the blue economy?
Visit the BlueInvest platform now to get all the information.
You want more….
Wanting more news but not sure where to go?

Upcoming funding opportunities
Creating an open market-place for industrial data (RIA)

(European)

In line with the objectives of Open Science and Open Innovation, the challenge is to make data FAIR through an effective common information system that allows in particular business-to-business data sharing and enables new or improved products, processes and services. Such a system should take the form of a user-friendly, state-of-the-art marketplace that is open to all providers and users of data to maximise the spill over of knowledge across all economic sectors. The marketplace should be based on standardised documentation of data, agreed ontologies as gradually provided by NMBP-39-2020 (Towards Standardised Documentation of Data through taxonomies and ontologies) and be flexible to adapt to the emerging developments of Industry Commons.

Deadline: Thursday, 12 December 2019.

Expérimentation d'innovations Numériques

(France, Bretagne)

La Région Bretagne lance la quatrième édition de l'appel à projets «expérimentation d'innovations numériques» visant à créer une dynamique régionale par l'accélération et la mise sur le marché de produits et services numériques innovants appliqués à une ou plusieurs des filières prioritaires pour la Bretagne. Cet appel à projets est ouvert jusqu'au 25 novembre 2019. En appui sur l'ingénierie des technopoles bretonnes dans le cadre de leur mission régionale, l'objectif de cet appel à projets est de faciliter la réalisation de projets d'expérimentation de produits et services numériques innovants appliqués à une ou plusieurs des filières prioritaires pour la Bretagne.

Date limite: Lundi, 25 Novembre 2019.

Plus d'informations en cliquant ici.

Call Blue Economy


(Portugal)

A Call Blue Economy investe entre 300 mil euros e 1 milhão de euros em projetos inovadores de base científica e tecnológica, que promovem soluções inovadoras para estimular a competitividade das principais cadeias de valores e o desenvolvimento do setor da economia do mar em determinadas áreas, i.e. aquacultura, Biotecnologia Azul (Marinha), Energias Renováveis dos Oceanos, soluções tecnológicas e turismo náutico.

Prazo: quinta-feira, 31 de Outubro 2019.

Grants for maritime and ship-related projects

(European)

The Nippon Foundation invites applications for its grants for maritime and ship-related projects. These support ocean-related projects. Regional or international non-profit organisations, including educational and research institutions, worldwide excluding Japan may apply. Projects generally have a duration of up to five years.

Deadline: Tuesday, 31 December 2019.

Ayudas a los planes de producción y comercialización

Apoyar medidas destinadas a la preparación y aplicación de los planes de producción y comercialización así como conceder ayudas destinadas a medidas de comercialización de productos de la pesca y acuicultura.

Fecha límite: Martes, 31 de diciembre de 2019.

Further opportunities

Find further opportunities on our website

here

.
Upcoming third party events
See our calendar on our home page to keep track of upcoming events.